Sitemap for Hudson Valley Pediatric Dentistry in Middletown, NY
Recent Posts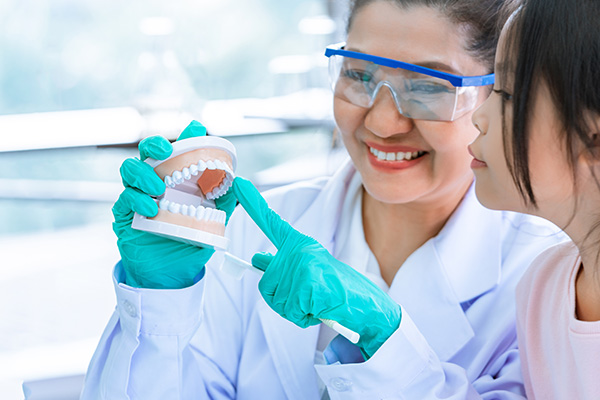 If you think one kids dentist is just the same as the next, you may be surprised at what you find. Though there may be many options in the area, not every one of these dentists has the same qualities. You can feel more comfortable with a dentist when you know you have put in…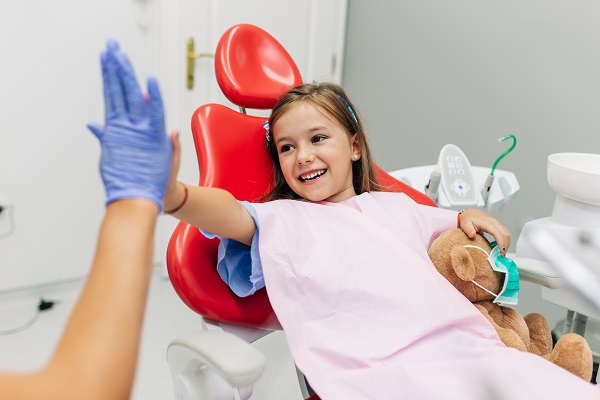 It is true that a pediatric dentist undergoes special training to care for and treat developing mouths, but oftentimes, that training does not involve dental emergencies. More often than not, adults must visit a specialized dentist for emergency care, and the same goes with children.It is always a good idea for parents to have an…
Dear Valued Patients:
We wanted to keep you informed of the latest update to our office in response to the Covid-19 virus. On March 22, 2020 Governor Cuomo issued an executive order recommendating that dental offices only respond to emergency services. Dental emergencies may be defined as facial swelling/infection, severe pain, uncontrolled bleeding and trauma. Offices treating patients for anything other than emergencies will be in violation and may be subject to fines. This mandate remains in effect until April 19th but may be subject to change. Although our office will be closed we will be available to our patients by phone for any dental emergencies and consultations via teledentistry. For any questions or to reschedule any non-emergent appointments you may reach us at 845-458-8500. If you would like to reach Dr. Geri directly you may click on the link below and fill out a request form with your concerns and questions.
We hope all of our familes remain healthy and safe. Once this crisis is over we will make every effort to get your child in as soon as possible.
https://hudsonvalleypediatricdentistry.kidsteledentistry.com/
Sincerely,
Dr. Geri-Lynn Waldman and the staff at Hudson Valley Pediatric Dentistry