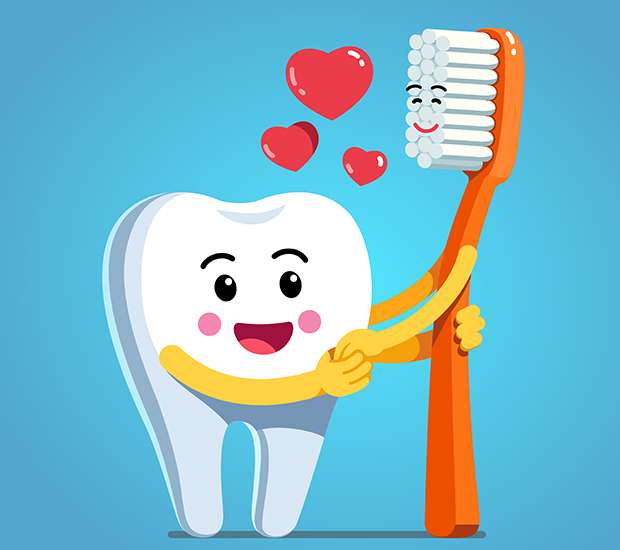 Payment Options
Middletown, NY
For your convenience, our Middletown pediatric dentist accepts cash, personal checks, money orders, and most major credit cards. Payment is expected at the time services are performed. Feel free to contact our office if your treatment plan requires more comprehensive dental work and you want to discuss financial arrangements.

Dental Insurance
Hudson Valley Pediatric Dentistry participates with the following insurance plans:
Delta Dental PPO, United Concordia, Aetna, Ameritas, Principal, Cigna, Guardian, CSEA, Metlife, Sunlife, Assurant, Fidelio, Dentegra, Washingtonville Teachers, United Healthcare, Careington discount plans, and most BCBS PPO plans. However, if you do have a PPO plan that we are not in network with will be happy to submit it as a means of payment. Please call the office to discuss for further understanding. These will be accepted as out of network benefits.
If we've received all your insurance information on or before the day of the appointment we will be more that happy to submit the claim for you. Please become familiar with your insurance prior to your appointments. We will be collecting the estimated co-payment on the day of the appointment along with any deductibles that may be due. The co-pay is the estimated portion that your insurance is expected not to pay. If you have an insurance that will not pay our office directly than you will be responsible for the full payment and your insurance company will reimburse you directly.
Please be aware that your insurance is a contract between you, your employer and the insurance company. We are not party to that contract. It is almost impossible for our office to keep up with the ever-changing policies of each individual plan. Therefore, dental benefits and coverage of specific procedures can vary according to the individuals plan.
Please inform our staff if there are any changes to your insurance policy prior to your child being treated so that we can verify your benefits. Please be aware that although we file claims promptly to expedite communication with the insurance company we are not responsible for how the insurance company processes the claim or for what benefits are ultimately paid. Our office recommends treatment based on the child's need not on what that individuals insurance pays. Insurance benefits are determined by the benefit package that your employer has purchased. Prior to treatment our office will discuss with you your ESTIMATED co-payments based on the information we've received from your insurance company however there is no way of knowing exactly what they will pay until the actual claim is submitted. Therefore, all account balances that remain once the insurance payment has been received are the responsibility of the parent/guardian. If after 60 days, we have not received payment from your insurance company you will be responsible for the balance. We will be happy to assist you with dealing with your insurance and will gladly send you a refund check should a payment arrive after the 60 days.
6 FACTS ABOUT DENTAL INSURANCE POLICIES
Fact 1 – DENTAL INSURANCE IS A CONTRACT BETWEEN YOU, YOUR EMPLOYER AND THE INSURANCE COMPANY. We are not a party to that contract.
Fact 2 – DENTAL INSURANCE IS NOT MEANT TO COVER ALL FEES. It is meant to be an aid to your investment in your child's dental healthcare. Many routine dental services are not covered by dental insurance.
Fact 3 – FEW INSURANCE PAY 100% OF ALL PROCEDURES. Many patients think that their insurance pays 90%-100% of all dental fees. This is not true! Most plans only pay between 50%-80% of the average total fee. Some pay more, some pay less. The percentage paid is usually determined by how much you or your employer has paid for coverage or the type of contract your employer has set up with the insurance company.
Fact 4 – FREQUENCIES & LIMITATIONS OF BENEFITS. The frequency of payment for some procedures may be limited by an insurance company. This is most often encountered in a pediatric dental office with fluoride treatments. The American Dental Association and the American Academy of Pediatric Dentistry recommend the application of fluoride every 6 months since it is proven to be highly effective against tooth decay. Our office follows those recommendations in order to achieve optimal oral health for your child. Therefore, if an insurance plan limits the frequency of the fluoride treatment, the parent will be responsible for this cost. This can also be encountered with other procedures, such as exams, x-rays and sealants.
Fact 5 – BENEFITS ARE NOT DETERMINED BY OUR OFFICE. You may have noticed that sometimes your dental insurer reimburses you or the dentist at a lower rate than the dentist's actual fee. This often occurs with composite"white" fillings. Many insurance companies will reduce the fee to what they would cover for a silver filling and pay a portion of that lowered fee. They call this an alternative benefit. The other reason you may see a reduction in the fee is if the insurance companies fee schedule for a procedure is lower. This may occur with insurance companies we are out of network with.
Fact 6 – DEDUCTIBLES & CO-PAYMENTS MUST BE CONSIDERED. When estimating dental benefits, deductibles and percentages must be considered. To illustrate, assume the fee for service is $150.00. Assuming that the insurance company allows $150.00 as its usual and customary (UCR) fee, we can figure out what benefits will be paid. First a deductible (paid by you), on average $50, is subtracted, leaving $100.00. The plan then pays 80% for this particular procedure. The insurance company will then pay 80% of $100.00, or $80.00. Out of a $150.00 fee they will pay an estimated $80.00 leaving a remaining portion of $70.00 (to be paid by the patient). Of course, if the UCR is less than $150.00 or your plan pays only at 50% then the insurance benefits will also be significantly less.
MOST IMPORTANTLY, please keep us informed of any insurance changes such as policy name, insurance company address, or a change of employment
Financing Options
CareCredit is here to help you pay for treatments and procedures your insurance does not cover. They offer No Interest* financing or low minimum monthly payment options so you can get what you want, when you want it. With three simple steps, including an instant approval process, it's easy to apply for CareCredit. After you're approved, you're free to use CareCredit to finance our services.Now you don't have to worry about saving up for the procedures you want and need. With CareCredit, the decision's in your hands to get what you want, when you want it. For more information or to apply online, visit carecredit.com.
If your child requires additional treatment after their examination a written treatment plan will be provided and discussed with you. The treatment plan will have a breakdown of each fee and the estimated portion paid by your insurance company as well as your estimated co-payment. You may discuss financial arrangements with our office manager.
For divorced or separated parents: The parent who brings the child to the office is legally responsible for payment of services. If another agrees to payment responsibility, that person must provide a notarized acknowledgment in writing of their desire to pay for care. It is the responsibility of the person bringing the child to the office to obtain a written agreement and to inform the other person of care being provided.
Recent Posts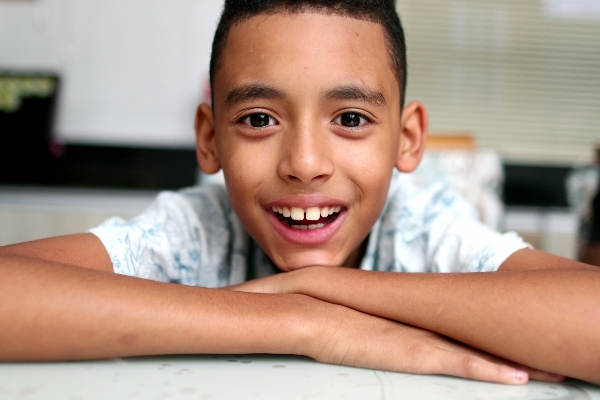 Pediatric dentistry visits are a great way to help maintain optimal oral health for your child. Visits are recommended every four to six months (for a check-up and cleaning). This review discusses some of the unique benefits of pediatric dentistry that general dentistry practices may not provide to the same extent.The benefits of taking children…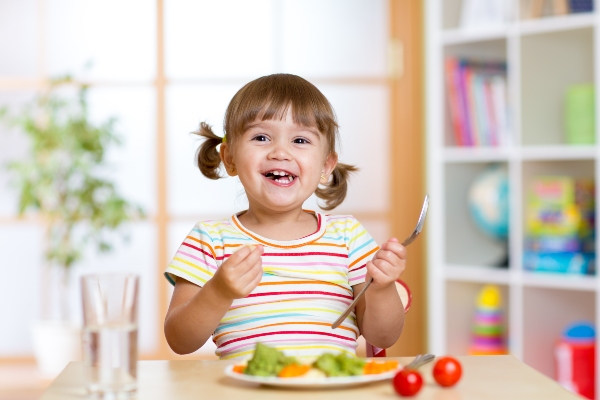 Pediatric dentistry focuses on diagnosing, preventing, and treating oral health concerns in children who still have their baby teeth. This review closely examines what parents and the pediatric dentistry team can do to protect baby teeth from cavities, dental trauma, and other forms of damage.Caring for baby teeth should involve brushing and flossing regularly, limiting…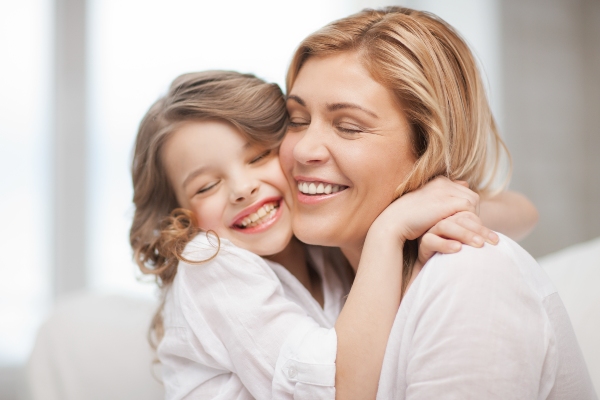 Childhood cavities are a common occurrence, affecting as many as one in two children who still have baby teeth. Pediatric dentistry professionals across the globe strive to reduce the incidence rates of childhood caries and lay the foundation for better oral health for future generations. You, as a parent, can do your part by scheduling…